Invitation | Pharmadule Morimatsu AB Invites You to 2023 ISPE Annual Meeting & Expo
Exhibition Name
2023 ISPE Annual Meeting & Expo
Exhibition Time
October 15-18, local time
Exhibition Venue
Las Vegas, NV USA
Booth No.
518
2023 ISPE Annual Meeting & Expo, which brings together professionals from the pharmaceutical and biopharmaceutical industries, focuses on excellence, modernization, and coordination in the global pharmaceutical science and manufacturing field. It provides attendees with a comprehensive technical conference covering topics such as supply chain, operations, facilities, equipment, information systems, product development, production systems, quality systems, regulatory guidance, and cutting-edge industry innovation and development, etc.
About Pharmadule Morimatsu AB
Pharmadule, a globally recognized leader in modular plant and solutions provision, has proudly completed 80 production facilities within the pharmaceutical and biopharmaceutical industries, along with over 300 successful engineering design and validation solutions since its establishment in 1986. With extensive experience in international project delivery and proper understanding of regulatory requirements in different regions, Pharmadule continues to provide a range of engineering and solutions to pharmaceutical and biopharmaceutical clients worldwide. After becoming a member of Morimatsu Group in 2011, Pharmadule Morimatsu AB perfectly integrates modular plants with process thanks to the strong combination, allowing the company to provide clients with higher-quality and faster turnkey solutions. Pharmadule Morimatsu AB has been selected by globally recognized pharmaceutical clients including Eli Lily, Merck, Baxter, GSK, Genentech, AZ and Lonza, to facilitate quicker and more efficient patient treatment plans.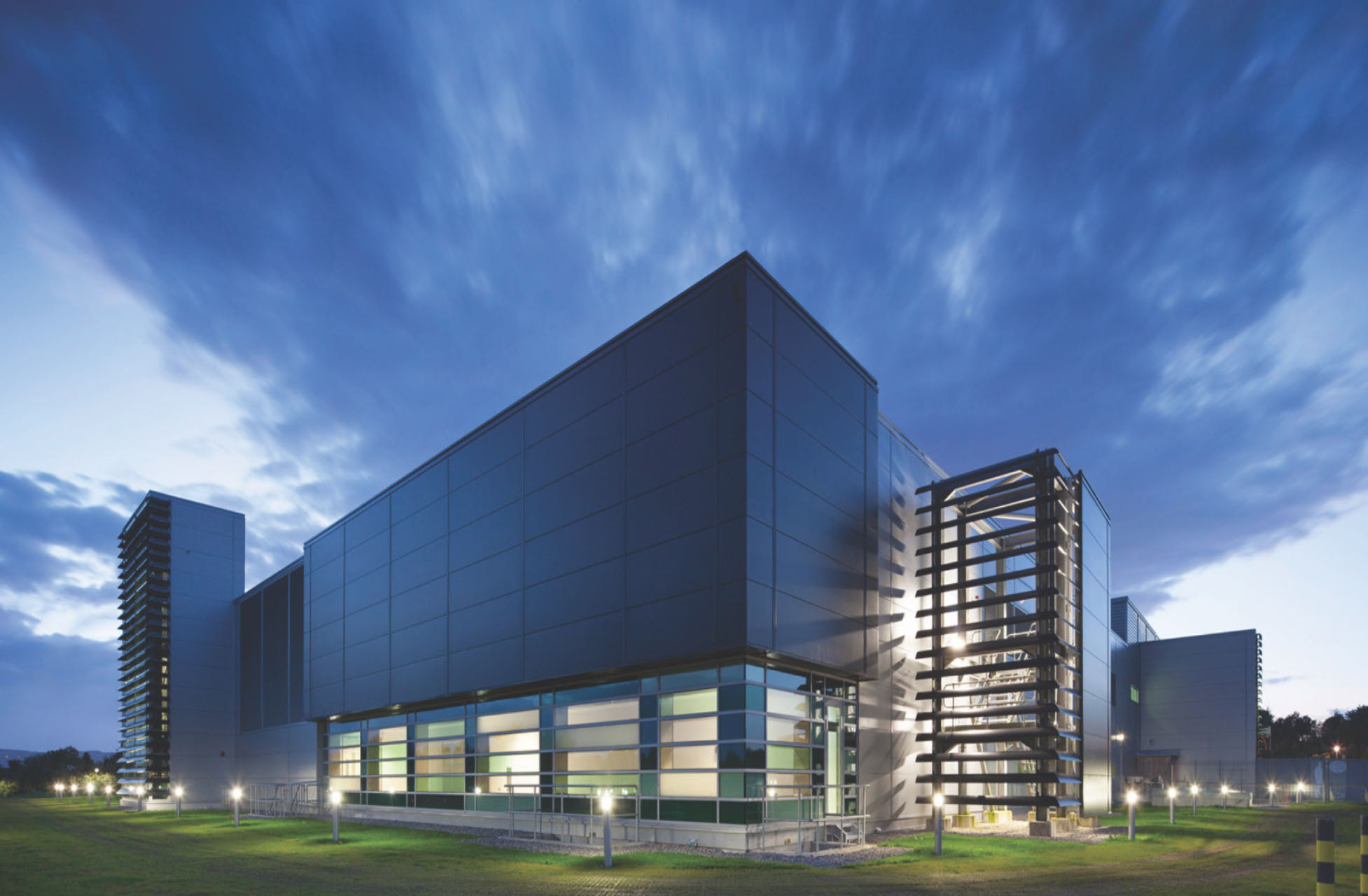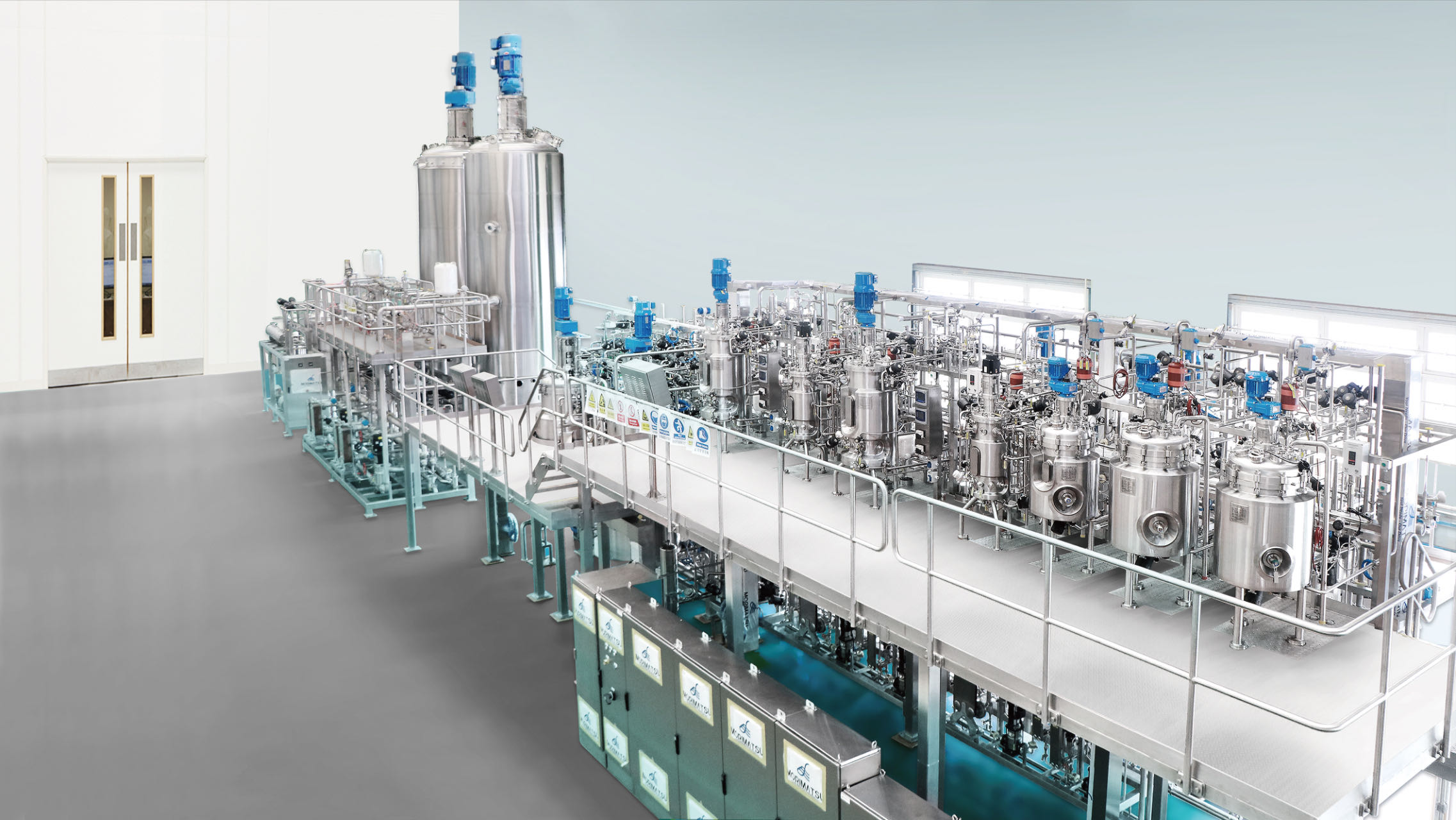 Pharmadule Morimatsu AB will present new project cases and solutions at the exhibition. The company will have an exchange of views with industry professionals on new developments in digital and intelligent turnkey plant solutions, modular facilities, process systems, bioreactors and other products. Look forward to seeing you there!
About Morimatsu LifeSciences
Morimatsu LifeSciences is a subsidiary of Morimatsu International Holdings Limited (Morimatsu International, stock code: 2155.HK), covering pharmaceutical, biopharmaceutical, FMCG, cosmetics, electronic chemicals and other industries, provides clients with "core equipment/Machinery + Value added + digitalized intelligence overall Plant Solutions and Service" (" MVP Solutions & Service"), mainly including Shanghai Morimatsu Pharmaceutical Equipment Engineering Co., LTD., Morimatsu (Suzhou) LifeSciences Co., LTD., Shanghai Morimatsu Biotechnology Co., LTD., Shanghai Mori-Biounion Technology Co.,Ltd. and Pharmadule Morimatsu AB., Morimatsu Pharmadule (Singapore) Private Limited as well as their subsidiaries. Morimatsu LifeSciences is focusing on the research and development, manufacturing, and sales of products in related fields.
From the start in Japan, Morimatsu has grown and today is a diversified multinational corporation with vast experience and professional know-how in fields of process engineering equipment as well as modular engineering solutions. Our company has established long-term collaboration relationships with numerous well-known global corporations. We have companies in Sweden, Italy, US, India, Singapore, Malaysia, together with the large scale operation and manufacturing facilities in Asia. So far, Morimatsu has delivered projects to more than 40 countries/regions in the world, established an excellent industrial reputation in the process.
Forward-Looking Statements
The information in this press release may include some forward-looking statements. Such statements are essentially susceptible to considerable risks and uncertainties. The use of "predicted", "believed", "forecast", "planned" and/or other similar words/phrases in all statements related to our company is to indicate that the statements are forward-looking ones. Our Company undertakes no obligation to constantly revise such predicted statements.
Forward-looking statements are based on our Company management's current perspectives, assumptions, expectations, estimations, predictions and understanding of future affairs at the time of the making of such statements. Such statements are not guarantees of future development and are susceptible to the impact of risks, uncertainties and other factors; some are beyond the control of our Company and unpredictable. Subject to the influence of future changes and development in our business, competition environment, political, economic, legal and social conditions, the actual outcomes may differ significantly from the information contained in the forward-looking statements.